Clacher & Hook Optometrists
We are a third generation family-owned, independent optometry practice located in the heart of the Wynnum shopping district. Established in 1952 and now co-owned by sisters Sally O'Brien (previously Sally Hook) and Emma Richardson (previously Emma Hook), Clacher & Hook offers professional, personal and tailored eye care for the people of Wynnum, Manly and surrounding areas.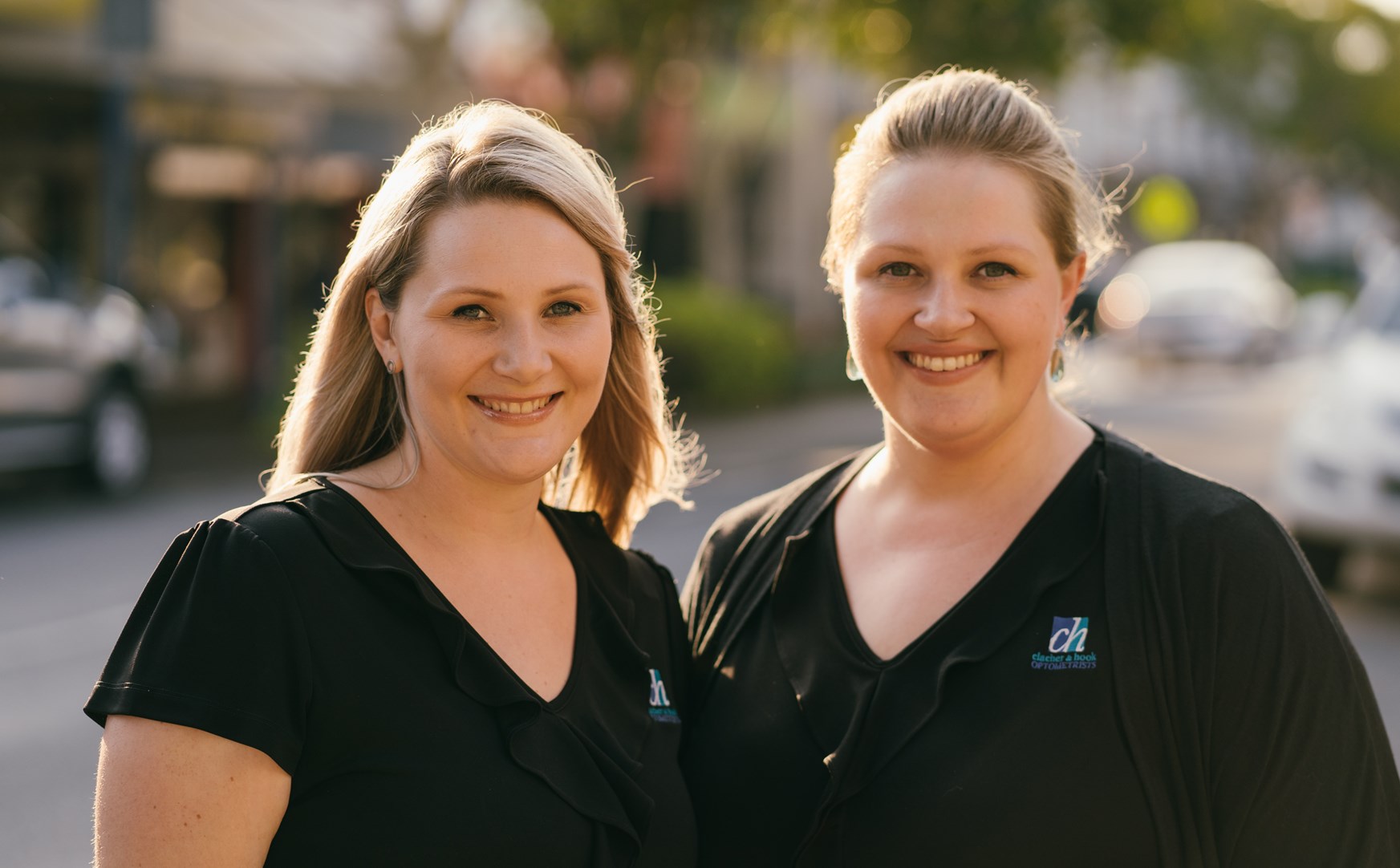 Our friendly team offers a full scope optometry service, including thorough eye examinations, investigation of eye health and the manufacturing of complete spectacles. Our skilled, experienced and highly qualified staff can assist with your vision requirements, carefully screen for eye diseases and assist with the co-management of certain eye diseases and conditions. We stock a broad range of fashion-forward frames to suit all budgets, as well as contact lenses, certified safety eyewear and prescription sunglasses. Our expert dispensing staff will help you choose the best options for you based on your needs and preferences.
We pride ourselves on our thorough, caring and personalised service as well as our ability to meet patients' needs.
To find out more about us and how we can help you, get in touch or click here to read more about our eye care services.